Natalie Kerr OBM has an amazing team on board who can help support you in your businesses.
Natalie Kerr - Founder & Director
I help online entrepreneurs like you scale their business in a sustainable way. And in my book, scaling isn't sustainable unless you can close your laptop for a week and know that your team has it sorted!
Through a combination of systems documentation & implementation, team building, automation, and strategic consulting, my team helps you scale using the systems and strategies that have built my business and lots of happy clients.
When I started my online business, I was on maternity leave with my third child and after four weeks I was able to hand in my notice and say goodbye to the 9-5 drain . In the beginning, I loved it! My business was new, I was engaged in every aspect day in and day out, and I was high on the hustle.
But working late evenings and all the weekends soon took its toll and I couldn't carry on any longer. I wanted to take on more clients and increase my profits without losing my sanity. I wanted a virtual team that could support me in the day to day tasks my clients demanded so I would have the time to focus on the big-picture, revenue-generating ideas that would grow my business sustainably.
I understand the roller-coaster of a ride this entrepreneurial journey is. I understand what its like to build a team and I understand how nerve wracking it is to hand over your baby to another person. I was a Project Manager in my corporate role working my way up the career ladder, after 15 years as a Personal Assistant and graduating in Business Studies, taking on a team shouldn't have been as scary…but it was - I get it!
My Story
I've been in business for myself for over 5 years. When I was 18, I renovated my first house and found the bug for Property Developing which we still do to this day. I then trained in Interior Design but decided to stick to designing my own houses rather than other peoples.
Over the past 3 years, I've evolved from a virtual assistant solopreneur to a Certified Online Business Manager
Today, I'm CEO of a VA & OBM agency, with an amazing team to support me. I have lots of plans to scale the business to bring new ideas and services for my amazing clients.
When I'm not serving clients, you can find me with my husband and three children, usually with a large glass of wine in hand and an even larger bar of chocolate and always laughing. My other passions apart from helping entrepreneurs build their businesses are:-
Property Developing

Interior Design

Anything Creative

Afternoon Tea & Spa Days
GARY
Communications Consultant
Gary is a CIPR certified communications consultant specialising in brand storytelling and image management. With a healthy blend of creativity and business acumen, Gary approaches communication through a modern lens.
His ability to weave messages through multiple channels and mediums means the image and brand identity of your business will be handled with expert care. Every business needs a strong story to tell and Gary is on hand to help you do just that.
His skills include brand and crisis management, copywriting, graphic design, event planning, public speaking and more. Not only that… he is Natalie's Brother.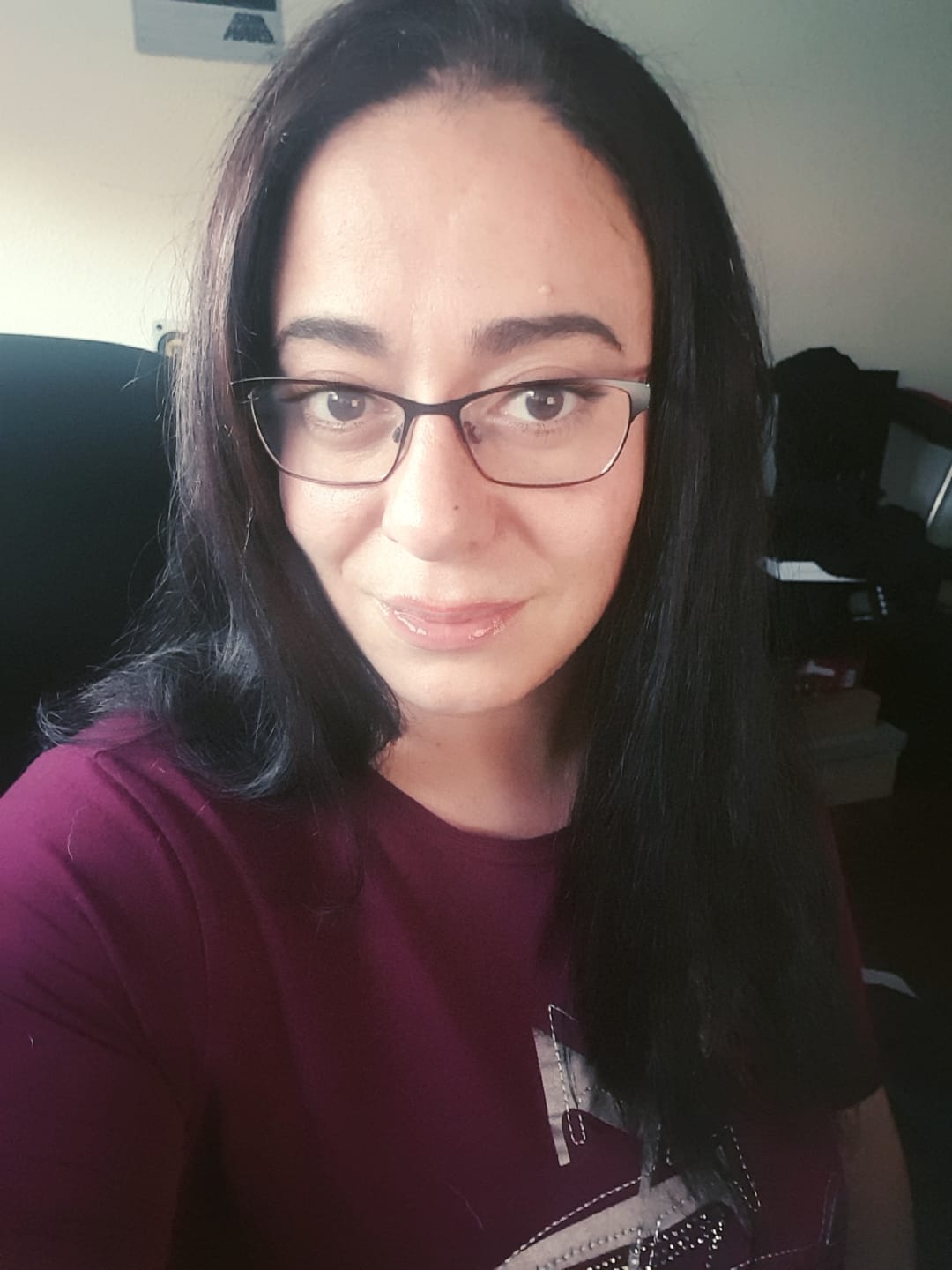 ANDREA
MARKETING MANAGER
Creative work, design and digital marketing growth is her true passion. As a marketing and administration professional with extensive online and digital experience, she has spent the last ten years working in many marketing, branding, administration and advertising capacities. She provides outreach to various online outlets and is highly creative and personable with an attention for detail. With her ten years of online marketing experience, along with proven ability to achieve reliable results, makes her a dedicated Digital Marketing and administration professional. She also work very well with video creation, editing, as well as short advertising clips, focused on attraction marketing.
Get in touch to find out more about our work and team.