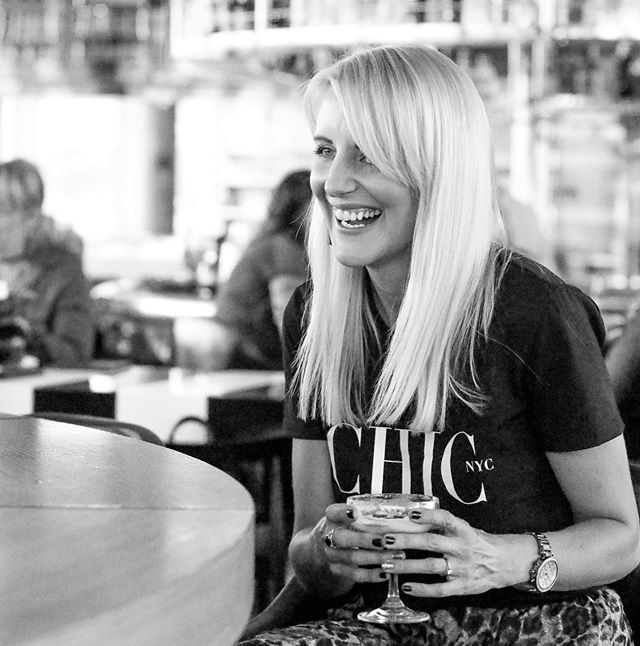 You're an entrepreneur. Your career has been built with blood, sweat and tears. But most importantly; time. Time that could have been spent on your family, friends, or just some well deserved pampering.
That's where I come in.
My life has been one of duality; career and family. I know the symptoms of the burn out, of the stress in juggling a professional and personal life. As I gained expertise in the world of Online Business Management, I reclaimed the time for the things that really matter in life.
Let me help you do the same.
Virtual Assistant Digital Marketing Client Onboarding Graphic Design
Copywriting Video Creating & Editing Content Creation Facebook Ads

VA Services - £30 Per Hour on a retainer basis
How it works?
Book your free discovery call where we will chat about what support you need in your business and the fees involved.
You will be sent a Proposal detailing all the items we discussed on the call
Once you have agreed the Proposal you will be sent contact details of your dedicated Virtual Assistant who will be in contact to set up a call to chat further about your requirements, your business and to kick start working together
Alongside regular check ins with your VA, I will also check in with you on a monthly basis.